Cost of Construction Hit By Inflation
June 20, 2022
---
From: Western Investor:
Glass price increase adds to construction cost pressures
Contractors pushed to the brink as insolvencies loom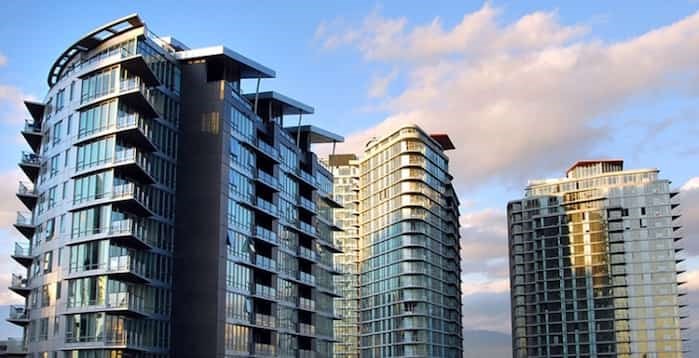 Glass is a defining feature of highrise towers, and prices are poised to reach new heights in BC with a 40 per cent increase this month.
Glass suppliers hit the B.C. construction sector with a 40 per cent increase in the price of glass this week, adding to what many builders say are unsustainable cost increases that could lead to a wave of insolvencies.
Guardian Glass gave notice to customers on June 14 that it was raising the price of clear glass 40 per cent effective June 20. Tinted glass will increase 25 per cent.
Other suppliers quickly followed suit.
Guardian declined comment on the increase, which contractors say is impossible to absorb. Combined with cost increases for other materials, it puts the entire production chain at risk, said Craig Enns, vice-president and area manager with EllisDon Corp. in Vancouver.
"The scale of the increases now is such that no matter how good or honourable a trade you are, you can't absorb a 20 per cent glass increase overnight and still honour your price. Those margins just don't exist," Enns said during a June 16 panel discussion regarding construction costs hosted by commercial real estate association NAIOP.
Glass isn't the only cost that's increasing. Statistics Canada's Industrial Product Price Index reports that lumber costs remain 87 per cent higher than in January 2020, while the prices for fabricated metal products and other construction materials have increased 43 per cent.
Drywall is up 55 per cent versus pre-pandemic levels, NAIOP was told.
Delivery timelines for almost all materials have doubled since the start of the pandemic, adding to cost pressures – if they even arrive.
---