January 21, 2019
---
Does you brain hurt when you think about the myriad taxes on real estate you are facing under this government? Mine does.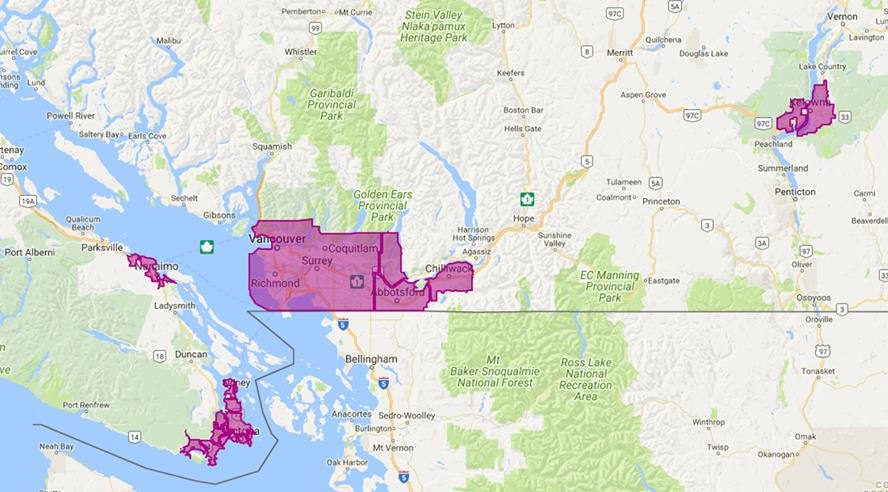 Just in case you have been cut off from media for the past several weeks I am informing you of the necessity to declare the occupancy status of your property for the SPECULATION TAX (which has zero to do with speculation). Every person on title for every property must submit an exemption if they qualify or else will be charged the tax.
https://www2.gov.bc.ca/gov/content/taxes/property-taxes/speculation-and-vacancy-tax/exemptions-speculation-and-vacancy-tax
What about satellite families? What is a satellite family?
Here is the definition form the site:
People who declare LESS than 50% of their total combined household income for the year on Canadian income tax returns may pay tax at the highest rate and may not be entitled to all exemptions. People in this situation are considered members of a satellite family. This could apply to you even if you are a Canadian citizen or B.C. resident.
Examples:
One spouse is a Canadian citizen but isn't the home owner, while the other spouse is the owner but isn't a Canadian citizen or permanent resident. Around 70% of their combined worldwide income is earned outside of Canada and is not reported on a Canadian income tax return. Both spouses are members of a satellite family.
One spouse owns the home but is out of the country most of the time, earning 100% of his income from outside Canada with no obligation to report to Canada Revenue Agency. The other spouse and their children live in their B.C. house. Since the combined income of these two spouses is entirely unreported on Canadian tax returns, they are both considered members of a satellite family.
Basically, declare or be automatically charged. (Seems to me this billing model has been deemed illegal for businesses, hmmm.).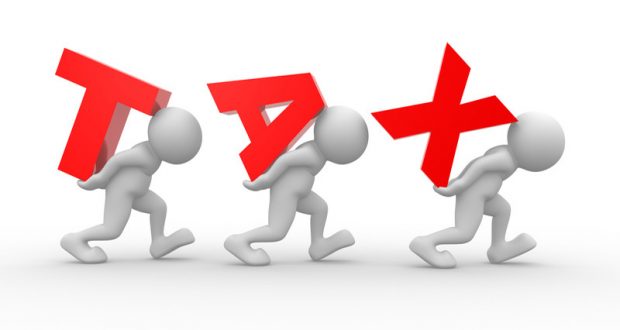 Still, Vancouver is once again ranks as one of the healthiest places to live on the planet;).
https://dailyhive.com/vancouver/vancouver-healthiest-cities-world-2019
---